You've probably seen hundreds of photos of botched faces across social media like the one below. This may have have put you off getting any aesthetic treatments. But this shouldn't put you off. When filler is performed correctly by an experienced practitioner, like Doctor Natasha, it can provide you with the transformation you are looking for to help you gain confidence in your own skin.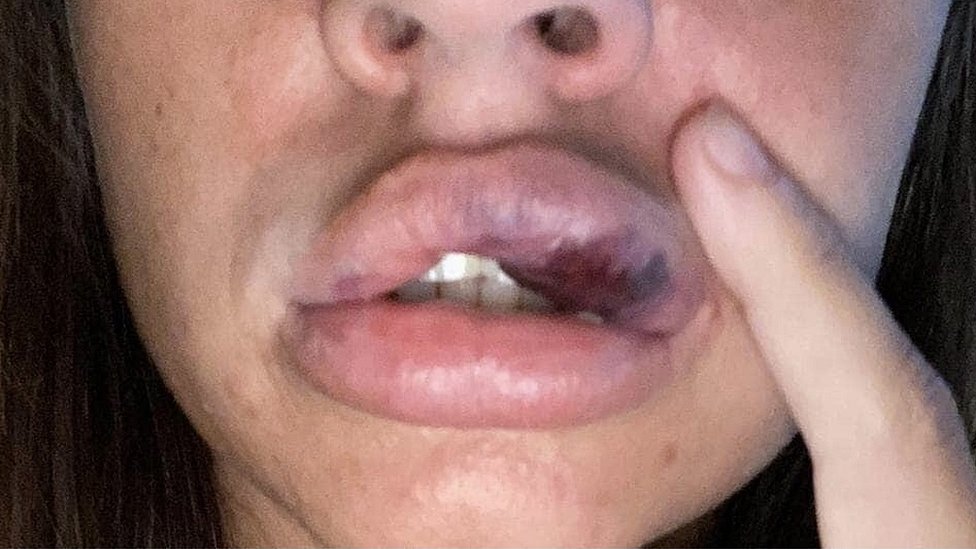 When trusting somebody to do work on your face, you want to make sure you are in safe hands. That's why both of our doctors at Simply clinics are practicing GP doctors. They both have extensive experience in aesthetics and in other areas of medical science. Our latest addition to the team, Doctor Natasha, has been working as an A&E doctor for 8 years, so has plenty of experience dealing with reconstructive and relocation procedures. Not only does she have years of professional experience, but as a qualified doctor she also has extensive knowledge about facial anatomy and the vascular system. This helps to ensure there is minimal risk of any complications during the procedure. As an experienced doctor, she will be able to offer more precision and accuracy from her extensive training and experience.
Doctor Natasha before and afters:
Take a look at some of Doctor Natasha's recent before and after client photos to see for yourself what fillers can do when they are performed correctly: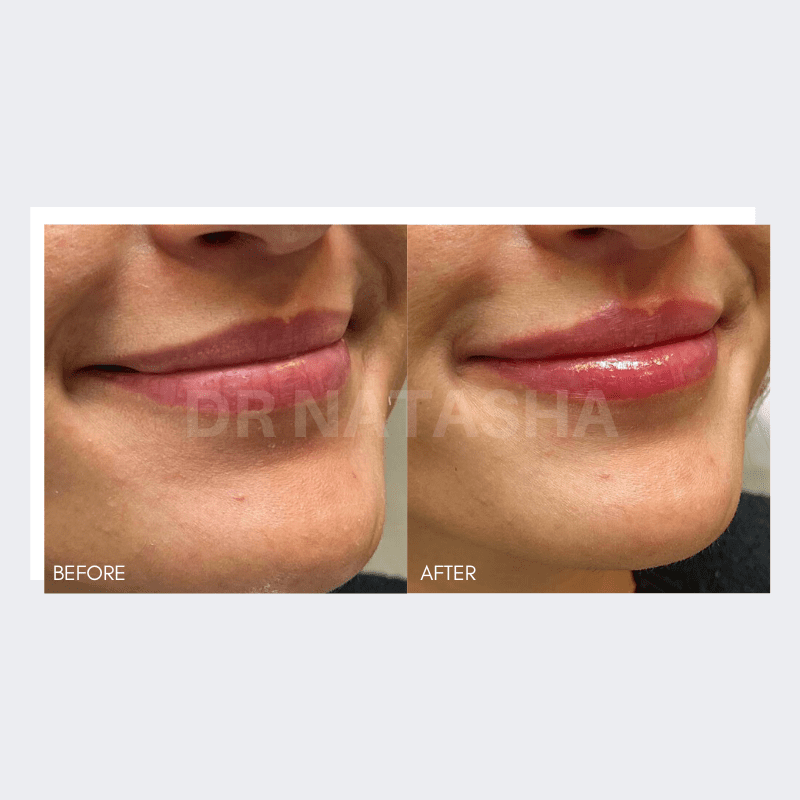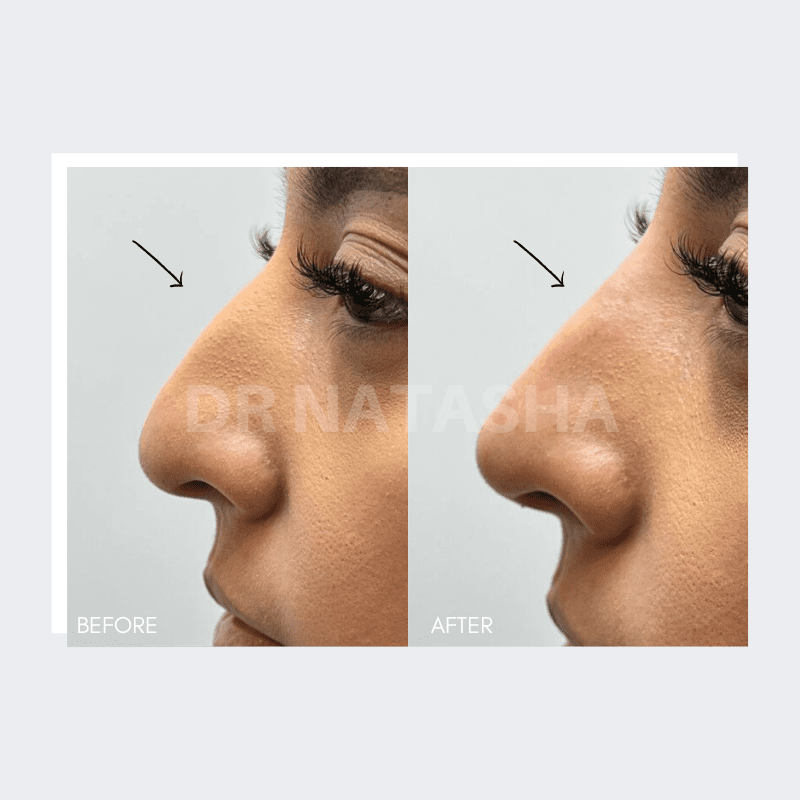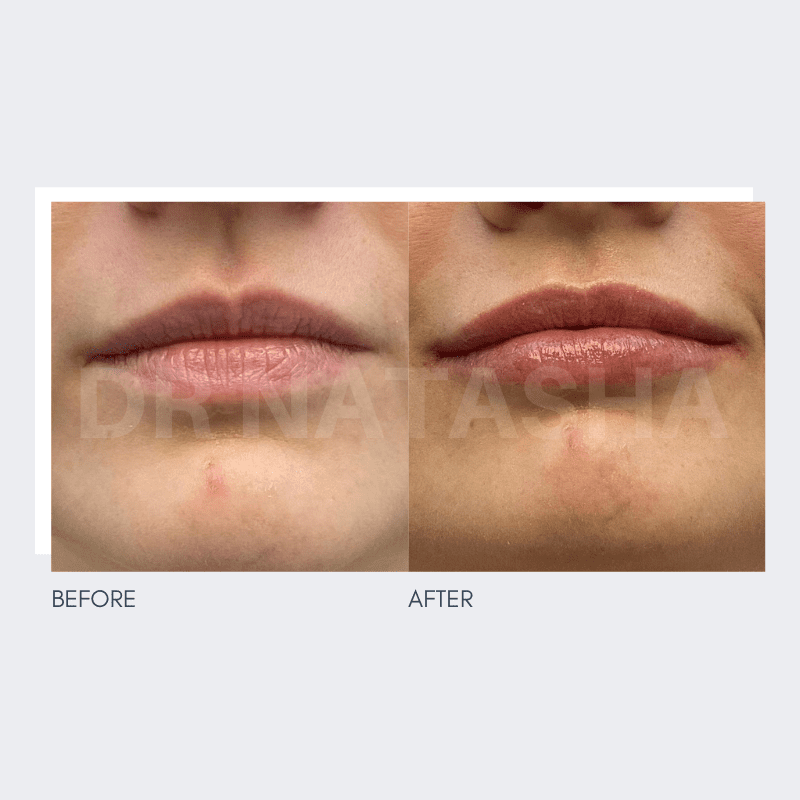 Take a look at this video to find out more all about Dr Natasha in a Q&A with her.
With a growing number of clinics and practitioners popping up all over the place, there is increasing choice for clients. This can be confusing to know which clinics to trust. To make sure you are getting a safe and effective treatment, it is important to choose a doctor-led aesthetics clinic. We also offer free skin consultations with our doctors.
To book your appointment with Doctor Natasha and enhance your natural beauty, call us on 02083523523, or whatsapp us on 07963770519 or you can visit our website to see all the skin and aesthetics treatments we offer www.simplyclinics.co.uk/
Be sure to also check out our Instagram accounts for all our skincare tips and treatment offers, @simplyclinics & @doctorsofsimplyclinics!
Back