Want to know a bit more about us?
Discover Simply Clinics, one of London's fastest growing clinics.
Established in December 2014, Simply Clinics began with just one clinic, focusing on Laser Hair Removal.
Our increasing popularity has allowed us to expand even further with our treatments and locations – we are now proud owners of four incredible clinics, located within the heart of London and its surrounding regions. With many more branches planned for the future, Simply Clinics are one of the capital's fasting growing beauty and aesthetics clinics in the industry.
Simply Clinics have a mission to deliver the best in beauty and aesthetic treatments to everyone, at prices they can afford. We have rapidly become recognised as one of London's top beauty and aesthetics clinics, as a result of both the personal, bespoke service we offer and the affordability of our treatments. We put a huge emphasis on staff training and invest a lot of time into sourcing the most advanced treatments to deliver optimum results.
We value our clients and staff highly and ensure that we perform each treatment to the highest standard possible. We have hand-picked to work with a few carefully selected brands, ensuring only top-quality products and systems are used at our clinics. Our Ethos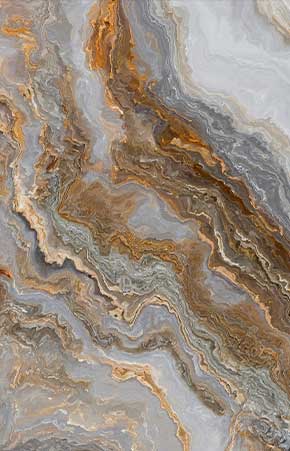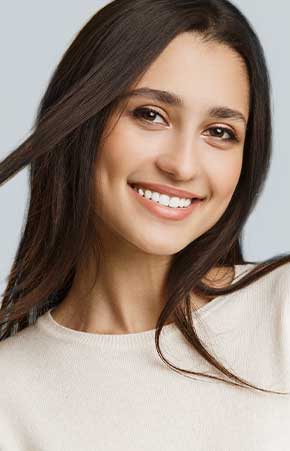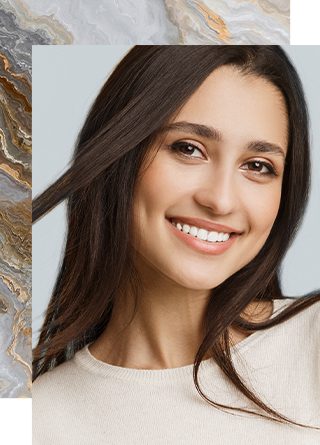 Our Ethos
At Simply Clinics we put client care at the forefront of our business, not only by providing excellent customer service from start to finish, or through our top-quality services – we don't just stop there. We ensure our clients are looked after even once they've left the doors of the clinic, through our thorough post-treatment aftercare advice and recommendations, in addition to our well-researched advice on skincare and aesthetics through our social media platforms.
We focus on providing our clients with subtle enhancements through skilled non-surgical aesthetics treatments that lead to confidence-boosting results. Our therapists focus on transforming clients' skin daily with face and body treatments, combatting the most difficult concerns.
We strive for inclusivity at all of our clinics, as offering a range of solutions for common skin concerns means that all ages, ethnicities and skin types can find the best answer to their problematic skin. We believe in making luxury treatments accessible to everyone and ask that our clients put their trust in our staff to deliver excellence in their treatments, despite the affordable prices.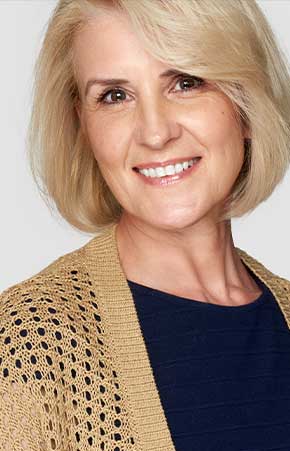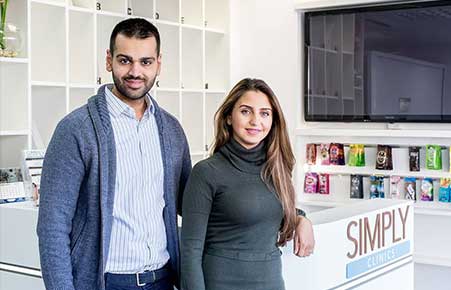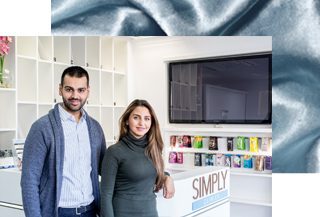 Sign up to our Simply Newsletter