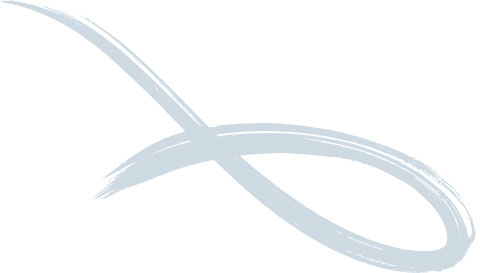 Privacy Policy
HOW WE MAY USE YOUR PERSONAL INFORMATION
1.1 How we will use your personal information. We will use the personal information you provide to us:
(a) to supply the products to you;
(b) to process your payment for the products; and
(c) if you agreed to this during the order process, to inform you about similar products that we provide, but you may stop receiving these communications at any time by contacting us.
1.2 We will only give your personal information to [other] third parties where the law either requires or allows us to do so.
     2. OTHER IMPORTANT TERMS
2.1 We may transfer this agreement to someone else. We may transfer our rights and obligations under these terms to another organisation. We will always tell you in writing if this happens and we will ensure that the transfer will not affect your rights under the contract. If you are unhappy with the transfer you may contact us to end the contract for the supply of the product within 30 days of us telling you about it and we will refund you any payments you have made in advance for products or services not provided.
2.2 You need our consent to transfer your rights to someone else (except that you can always transfer our guarantee). You may only transfer your rights or your obligations under these terms to another person if we agree to this in writing. We may not agree. However, you do not need our agreement to transfer the benefit of our guarantee in clause 10.4.
2.3 Nobody else has any rights under this contract (except someone you pass your guarantee on to). This contract is between you and us. No other person shall have any rights to enforce any of its terms, except as explained in clause 10.4 in respect of our guarantee. Neither of us will need to get the agreement of any other person in order to end this contract or make any changes to these terms.
2.4 If a court finds part of this contract illegal, the rest will continue in force. Each of the paragraphs of these terms operates separately. If any court or relevant authority decides that any of them are unlawful, the remaining paragraphs will remain in full force and effect.
2.5 Even if we delay in enforcing this contract, we can still enforce it later. If we do not insist immediately that you do anything you are required to do under these terms, or if we delay in taking steps against you in respect of your breaking this contract, that will not mean that you do not have to do those things and it will not prevent us from taking steps against you at a later date. For example, if you miss a payment and we do not chase you but we continue to provide the products, we can still require you to make the payment at a later date.
2.6 Which laws apply to this contract and where you may bring legal proceedings. These terms are governed by English law and you can bring legal proceedings in respect of the products in the English courts. If you live in Scotland you can bring legal proceedings in respect of the products in either the Scottish or the English courts. If you live in Northern Ireland you can bring legal proceedings in respect of the products in either the Northern Irish or the English courts.
2.7 Alternative dispute resolution. Alternative dispute resolution is a process where an independent body considers the facts of a dispute and seeks to resolve it, without you having to go to court. If you are not happy with how we have handled any complaint, you may want to contact the alternative dispute resolution provider we use. You can submit a complaint to The Retail Ombudsman via their website at www.theretailombudsman.org.uk or by telephone: 0203 540 8063. The Retail Ombudsman will not charge you for making a complaint and if you are not satisfied with the outcome you can still bring legal proceedings.