DR NATASHA: OUR AESTHETICS EXPERT
Book with Dr Natasha, our precision expert. An A&E Doctor with 8+ years experience
DR NATASHA: OUR AESTHETICS EXPERT
Book with Dr Natasha, our precision expert. An A&E Doctor with 8+ years experience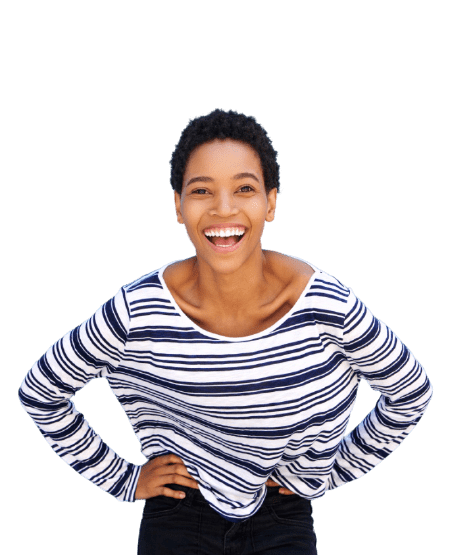 OVER 40,000 LASER PROCEDURES PERFORMED
OVER 40,000 LASER PROCEDURES PERFORMED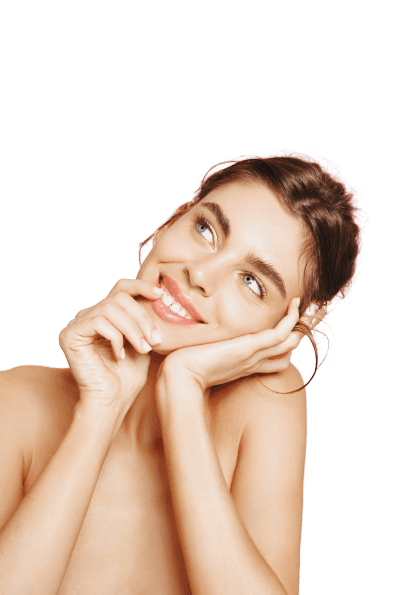 London's Most Trusted Clinic
Our Doctor Lead clinics provide you with luxury treatments at affordable prices
London's Most Trusted Clinic
Our Doctor Lead clinics provide you with luxury treatments at affordable prices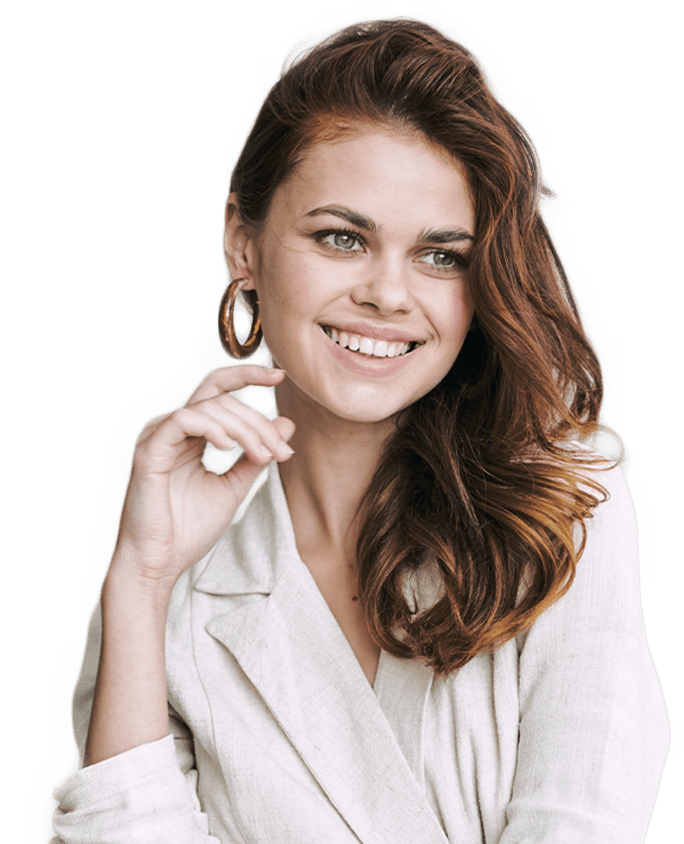 Award Winning Clinics
Best Non-Surgical Beauty & Aesthetics Clinic - London in 2021 (Health, Beauty & Wellness Awards) & London's Most Trusted Clinics 2020, Most Trusted Facial Fillers Clinic- London 2022 (Health, Beauty & Wellness Awards)
Award Winning Clinics
Best Non-Surgical Beauty & Aesthetics Clinic - London in 2021 (Health, Beauty & Wellness Awards) & London's Most Trusted Clinics 2020, Most Trusted Facial Fillers Clinic- London 2022 (Health, Beauty & Wellness Awards)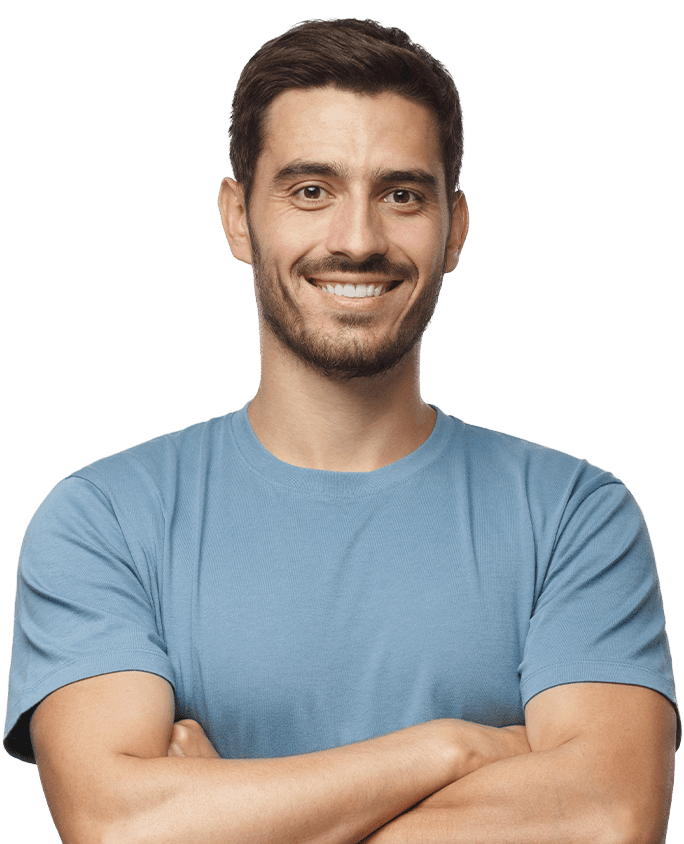 MOST TRUSTED FACIAL FILLER CLINIC 2022
Health, Beauty & Wellness Awards
MOST TRUSTED FACIAL FILLER CLINIC 2022
Health, Beauty & Wellness Awards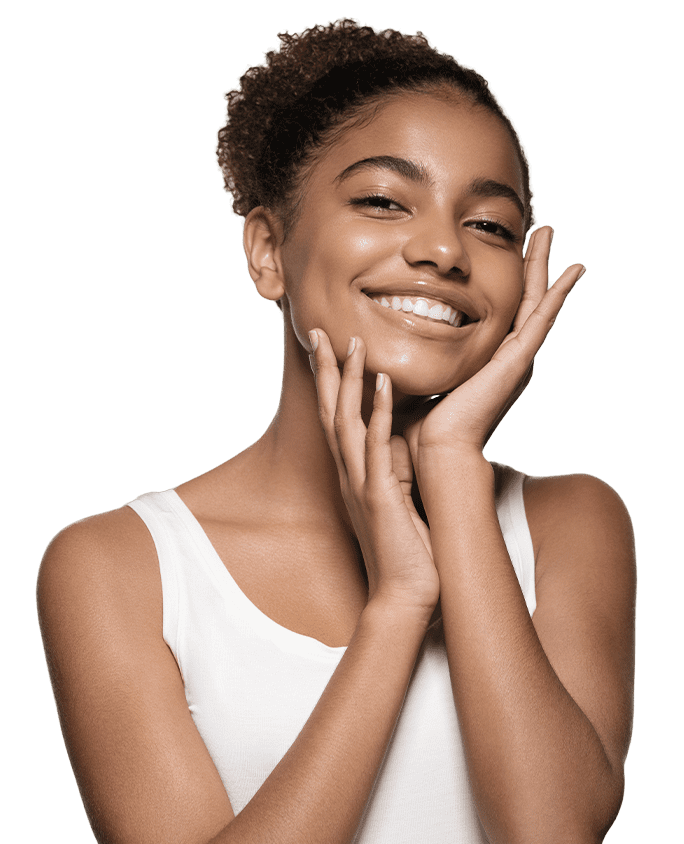 Begin your skin transformation
Achieve natural, undetectable non-surgical aesthetics treatments at Simply Clinics - regularly attended by celebrities, press and high-profile clients
Begin your skin transformation
Achieve natural, undetectable non-surgical aesthetics treatments at Simply Clinics - regularly attended by celebrities, press and high-profile clients
50% Off Laser Hair Removal
Gold Standard Laser Hair Removal From £35
50% Off Laser Hair Removal
Gold Standard Laser Hair Removal From £35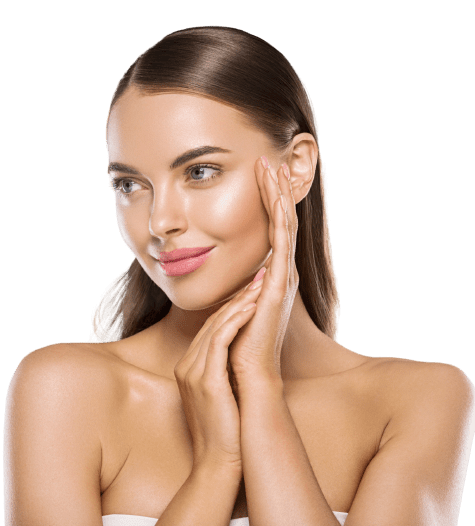 OVER 8000 successful Dermal Filler treatments to date
OVER 8000 successful Dermal Filler treatments to date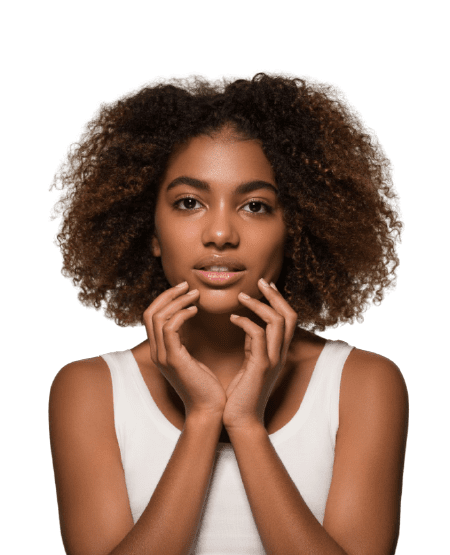 Our award-winning London beauty and aesthetics clinics help you to achieve your skincare and aesthetic desires, by offering the highest quality treatments and the industry's best brands.
Welcome to Simply Clinics, our Doctor Led aesthetics clinics based within 4 buzzy London regions.
We offer a variety of skincare, beauty and aesthetics treatments in London that help to combat a multitude of skin concerns. Our ultimate goal is for our clients to leave the clinic with confidence-boosting results, whether that be glowing skin, plump lips or fuzz-free legs!
Our team of therapists are experts in their field, and through extensive training and years of practice, ensure that all clients achieve their skincare and aesthetic dreams with our bespoke treatment plans. We cater to all skin types and can ensure that our advanced treatments deliver optimum results for everyone!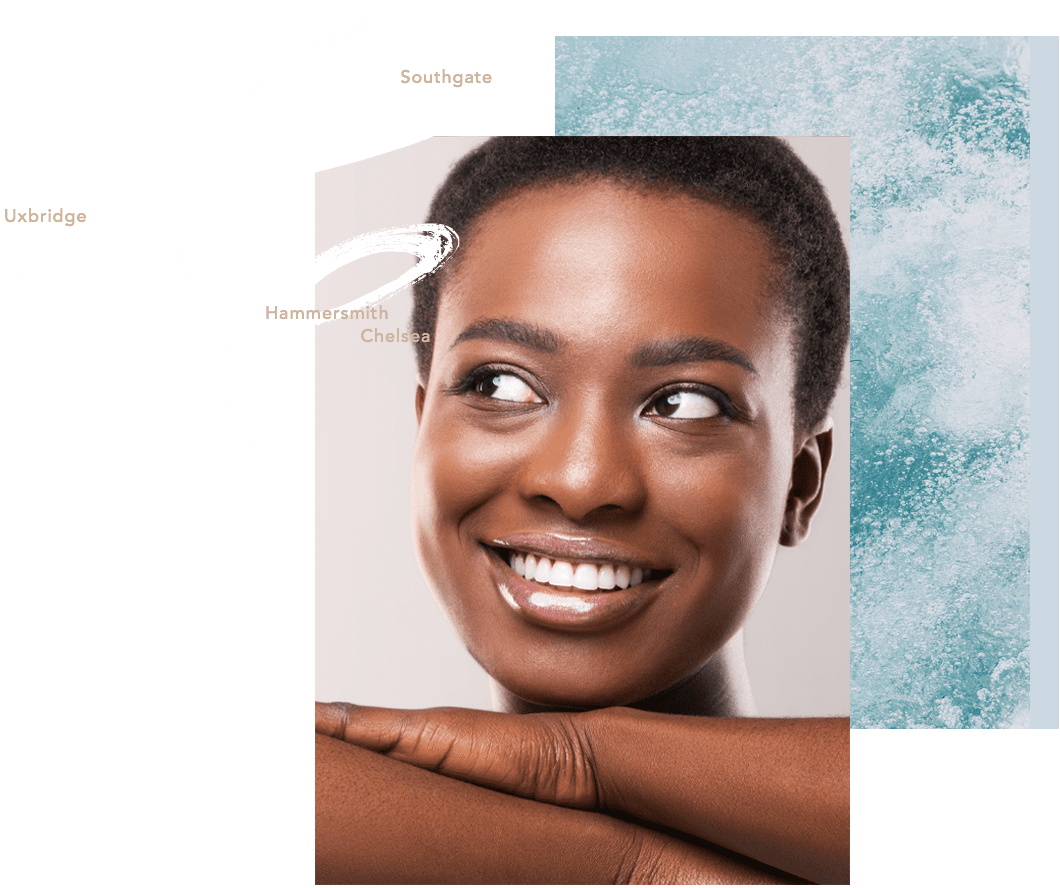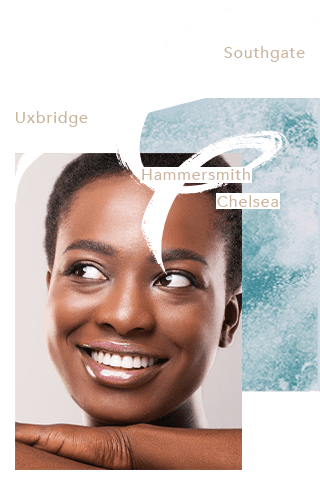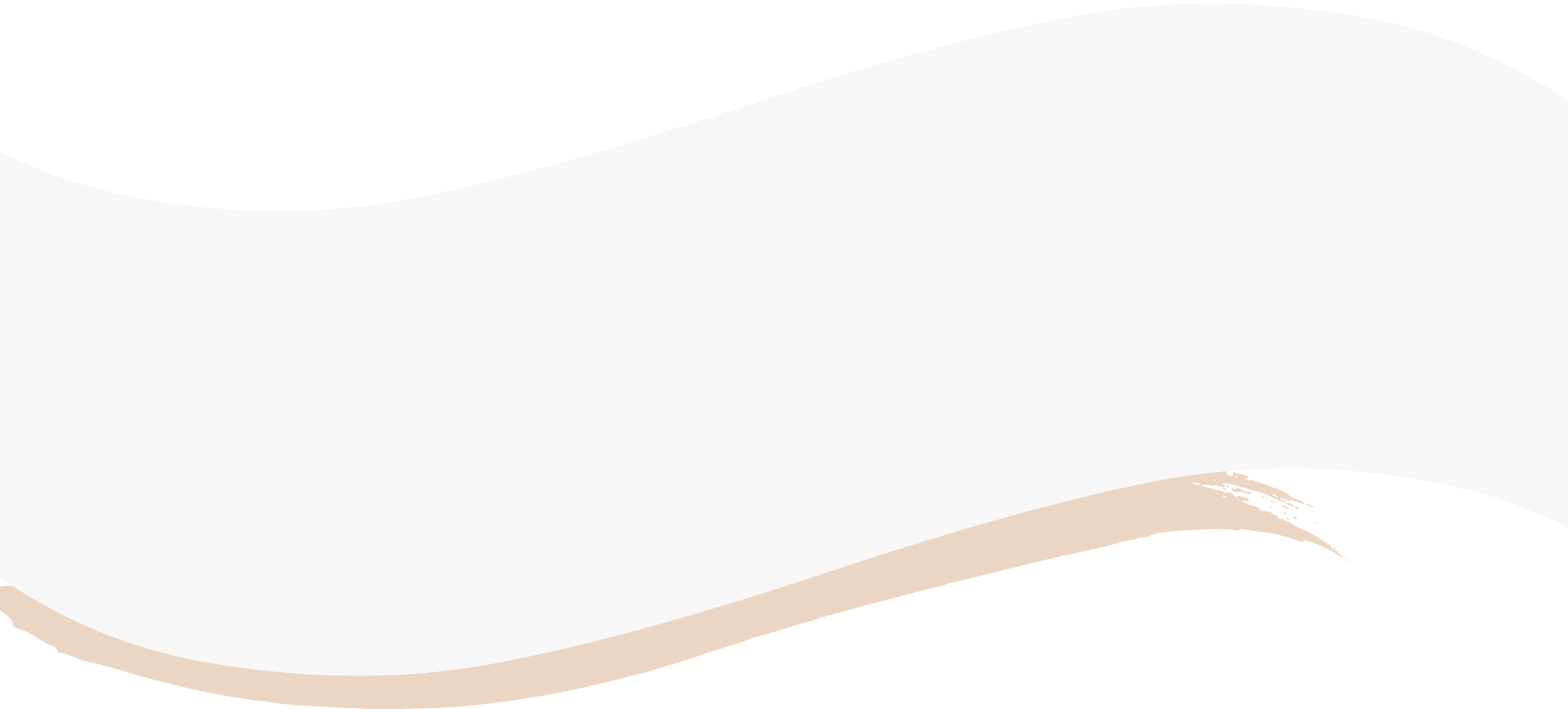 Common Skin Conditions
Do you have a skincare concern, but you're not sure how to treat it? Take a look through the common concerns below and from there we will direct you to the right treatment journey
View all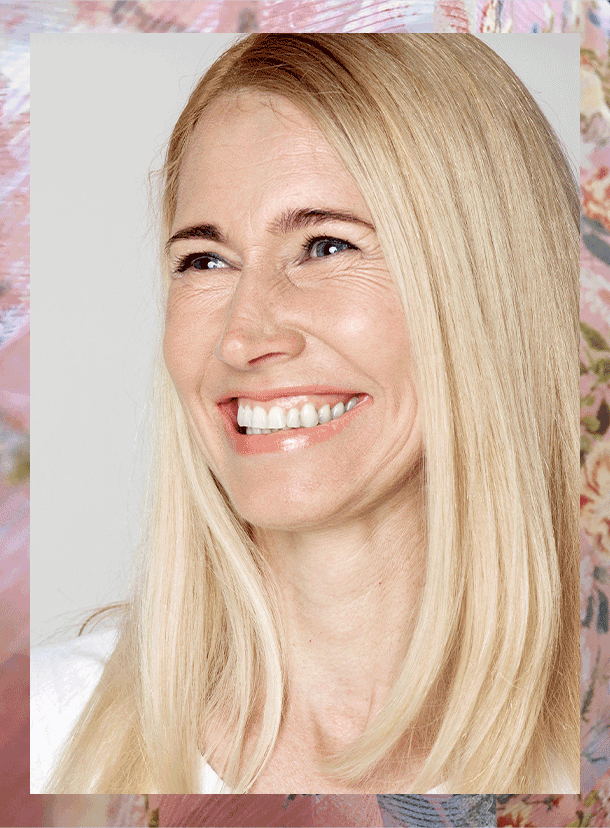 Why Simply Clinics is London's Most Trusted Aesthetics Clinic
At Simply Clinics we put client care at the forefront of our business, not only by providing excellent customer service from start to finish, or through our top-quality services – we don't just stop there. We ensure our clients are looked after even once they've left the doors of the clinic, through our thorough post-treatment aftercare advice and recommendations, in addition to our well-researched advice on skincare and aesthetics through our social media platforms.
Read more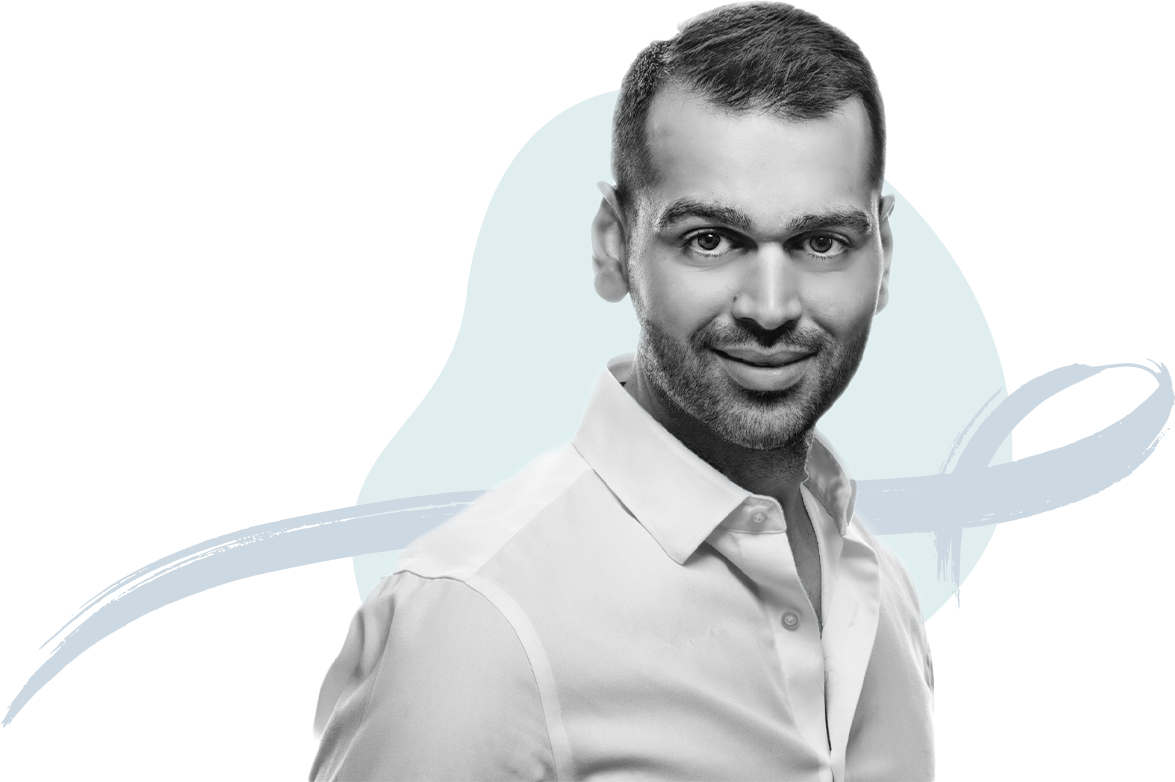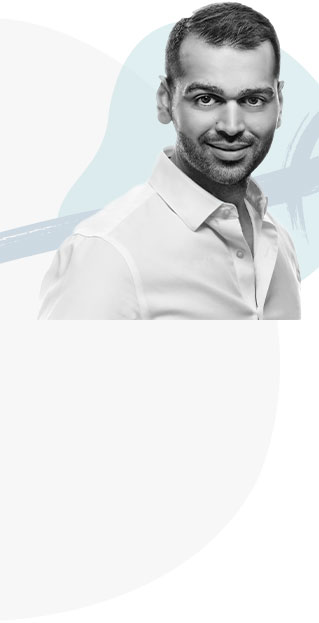 Meet
Dr Youssef
- Simply's
Founder &
Lead Doctor!
Meet Dr Youssef
- Simply's Founder & Lead Doctor!
Introducing Doctor Youssef, Simply Clinics' founder and our very own practicing aesthetician. With over eight years experience injecting, Dr Youssef is the power behind the brand.
Read more

Socialise with Us!

Sign up to our Simply Newsletter
Here's what our clients have to say about us...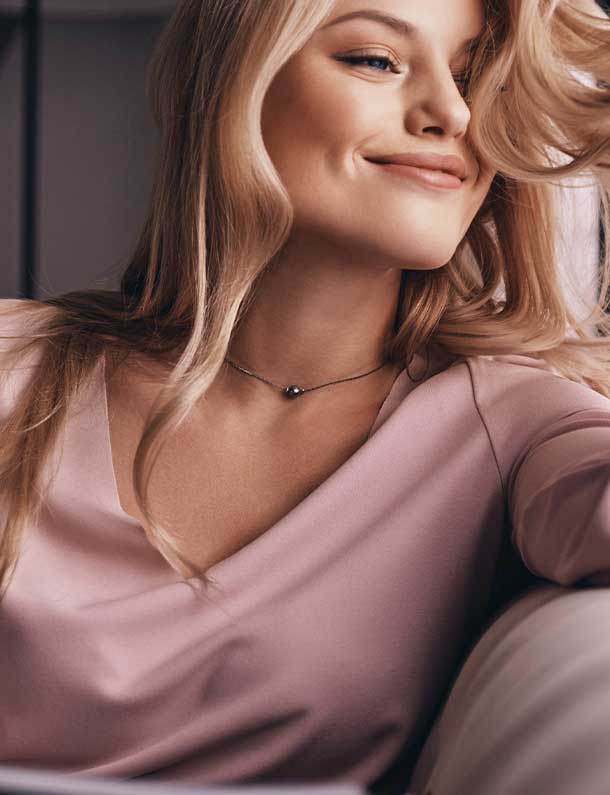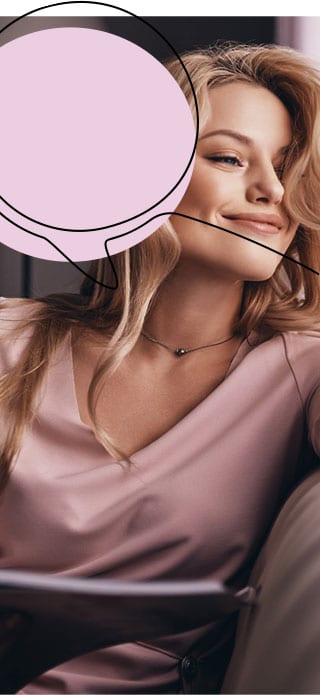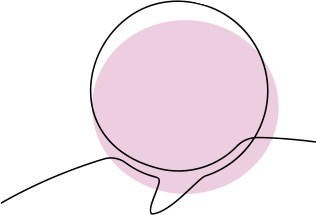 Wow wow wow, I'm just blown away by how good they are! Went for a HOLLYWOOD BIKINI waxing and it didn't hurt! She was quick, precise and so nice. Thank you so much. You can go there closed eyes!!
Had the best, most thorough waxing appointment with Alina! I don't like to go elsewhere for a hot wax anymore 🙂 Looking forward to trying their laser packages. Reeya x