AESTHETIC AWARDS FINALIST 2023
Best Clinic, London
AESTHETIC AWARDS FINALIST 2023
Best Clinic, London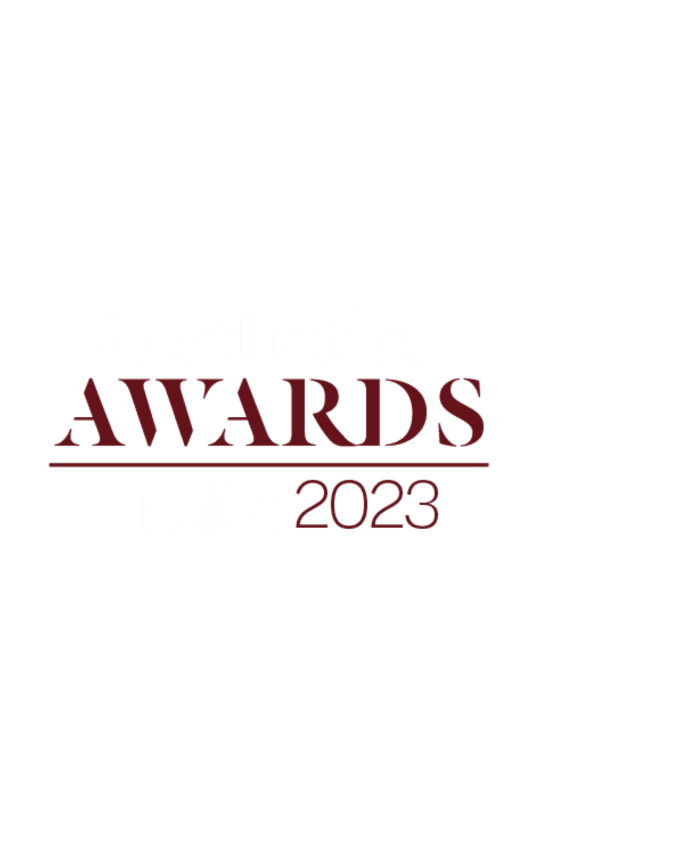 DOCTOR LED CLINICS
only treated by medical experts
DOCTOR LED CLINICS
only treated by medical experts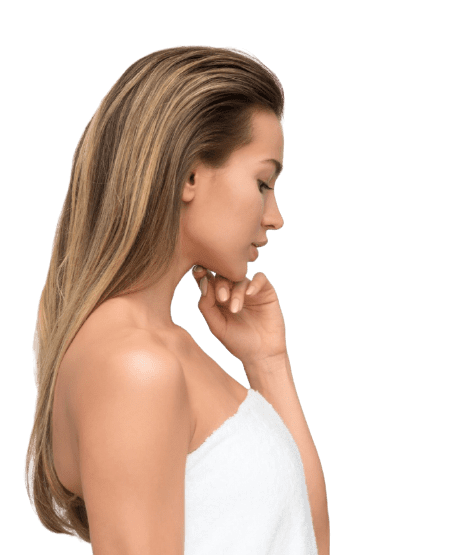 OVER 5,000
advanced skin care treatments completed
OVER 5,000
advanced skin care treatments completed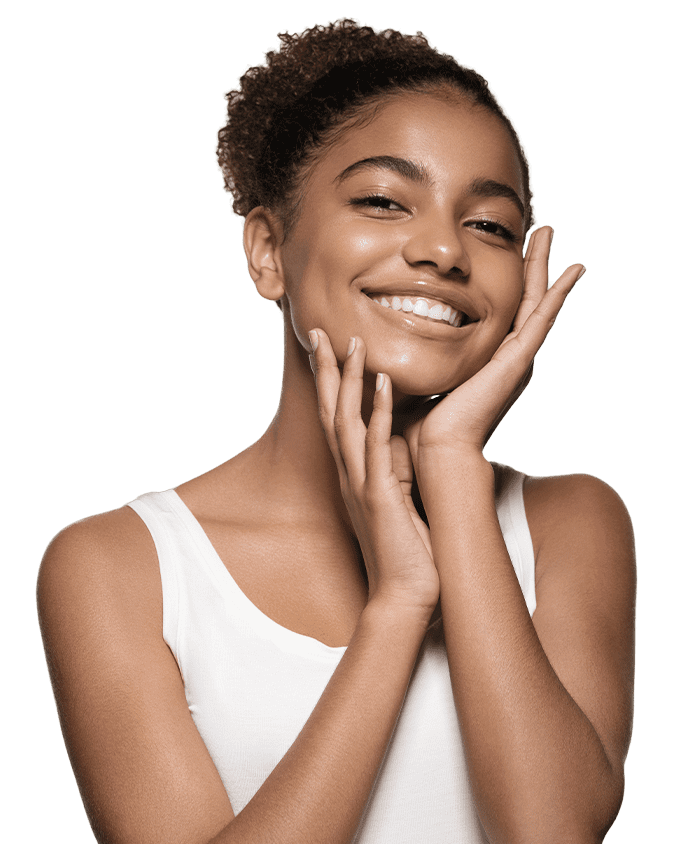 Multiple Award Winning Clinic
Best Non-Surgical Beauty & Aesthetics Clinic, London's Most Trusted Clinic 2020, Most Trusted Facial Fillers Clinic, London, 2022
Multiple Award Winning Clinic
Best Non-Surgical Beauty & Aesthetics Clinic, London's Most Trusted Clinic 2020, Most Trusted Facial Fillers Clinic, London, 2022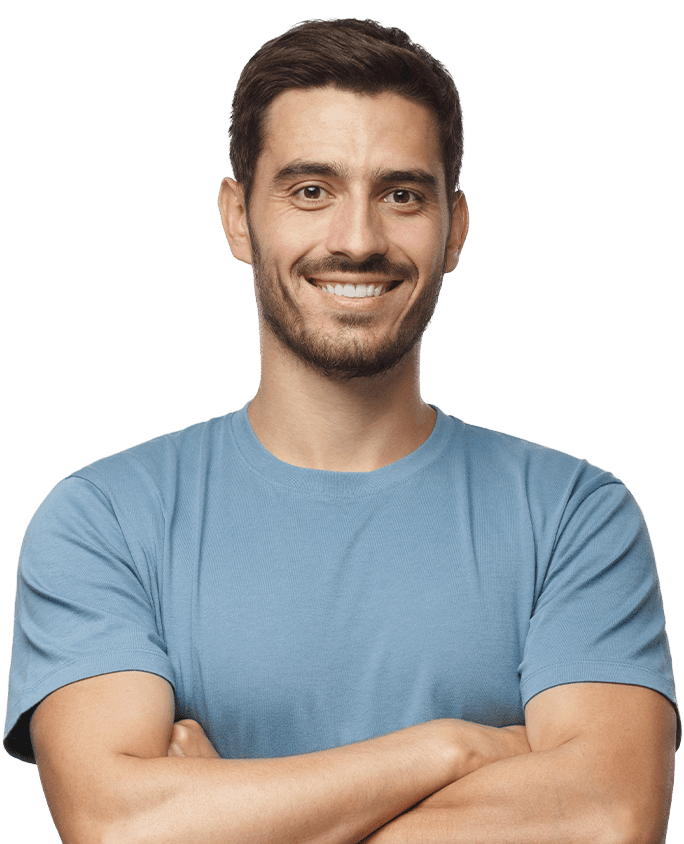 Our multi award-winning beauty and aesthetics clinics are located in four sought-after London locations. Our doctor-led, advanced clinics are designed to offer transformative, confidence-boosting treatments by combining industry best products with impeccable therapists.
Welcome to Simply Clinics, our Doctor Led aesthetics clinics based within 4 buzzy London regions.
We offer a variety of skincare, beauty and aesthetics treatments in London that help to combat a multitude of skin concerns within our cosy, comfortable clinics. Our ultimate mission is for our clients to leave the clinic feeling confident from the outside in. We are honoured to be an Aesthetics Awards 2023 finalist and a multi-award winning clinic, with our notable reputation continuing to grow year by year.
Our friendly team of therapists are extensively trained and highly qualified experts within their field. We ensure that all clients achieve their skincare and aesthetic dreams with our bespoke treatment plans that cater to all skin types, delivering optimum, unparalleled results for everyone.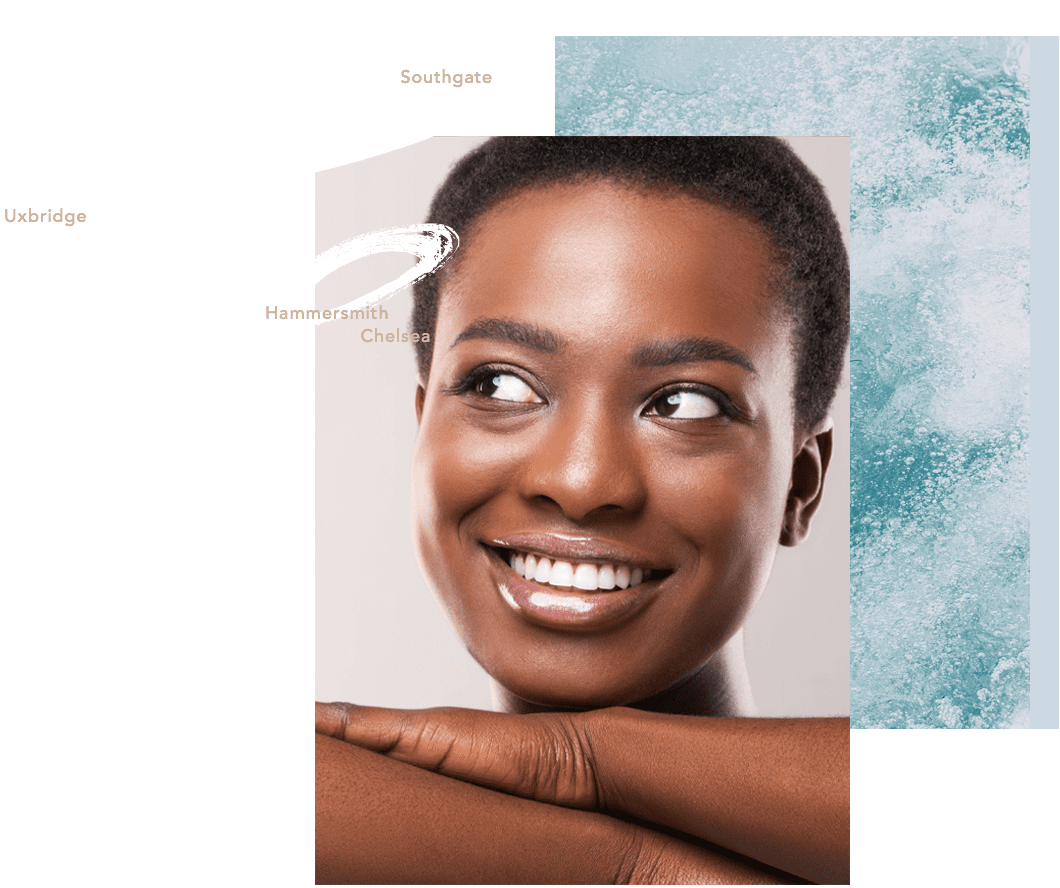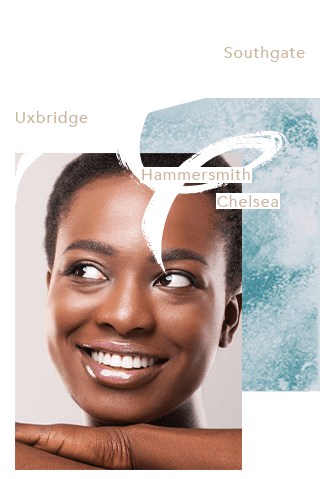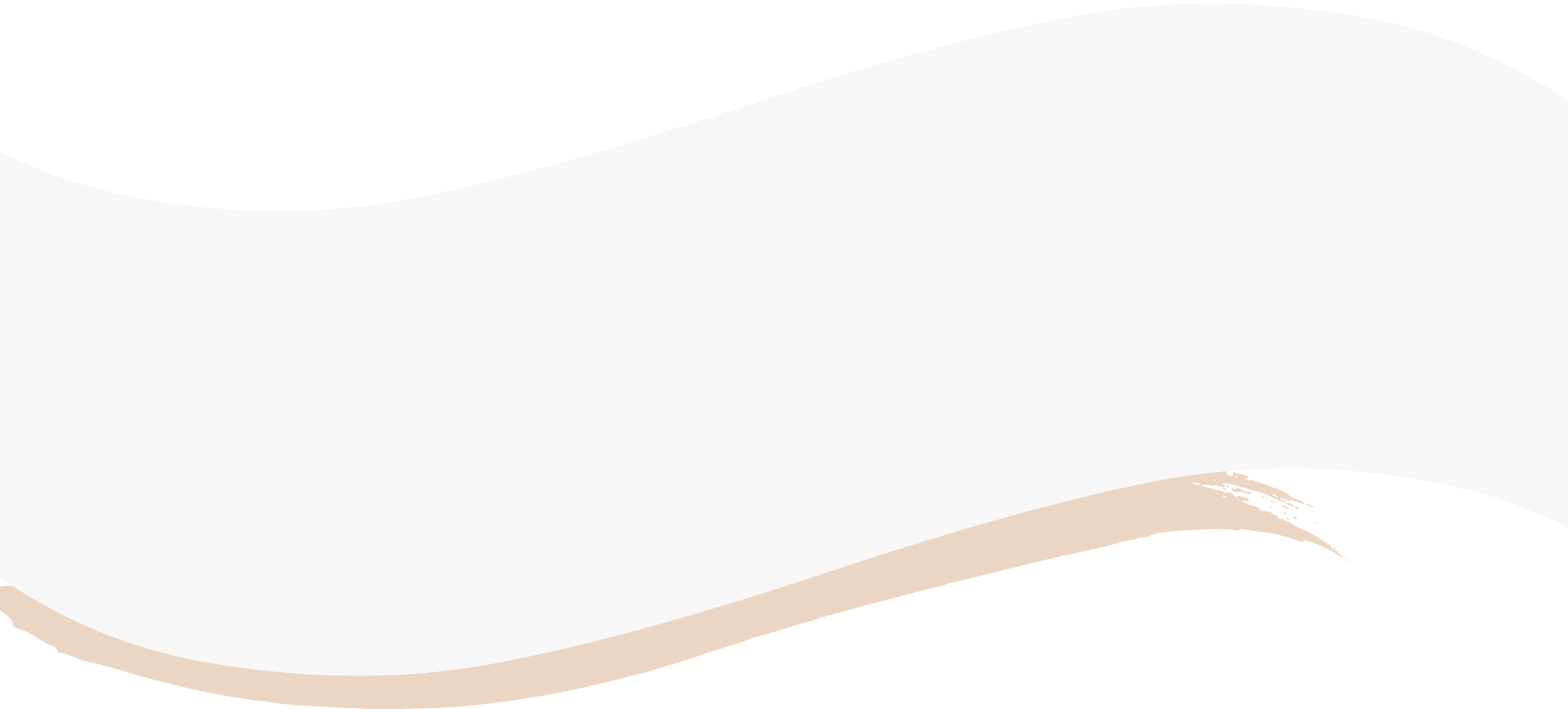 Common Skin Conditions
Do you have a skincare concern, but you're not sure how to treat it? Take a look through the common concerns below and from there we will direct you to the right treatment journey
View all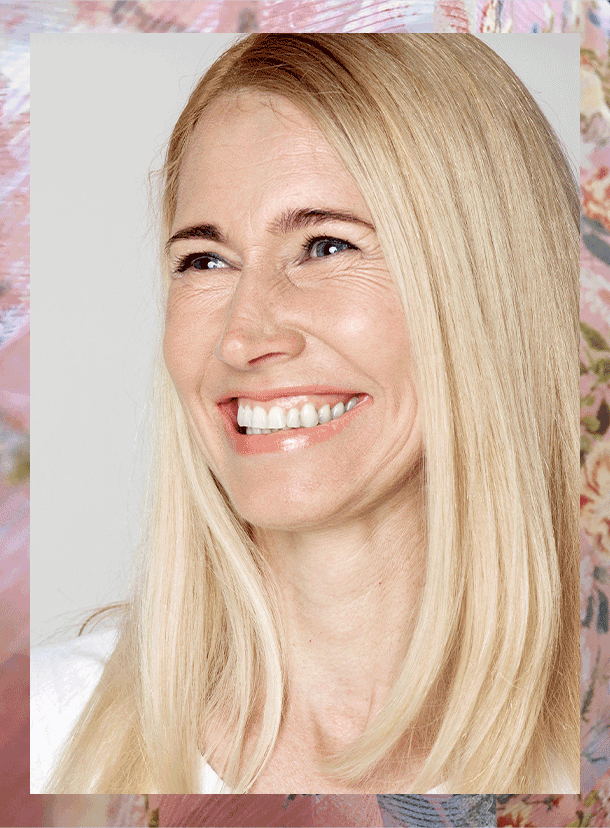 Why Simply Clinics is London's Most Trusted Aesthetics Clinic
At Simply Clinics we put client care at the forefront of our business by providing exemplary customer service from start to finish. We don't just stop at top-quality treatments. We ensure our clients are looked after beyond the treatment process, with thorough aftercare advice and recommendations and well-researched advice provided through our social media platforms.
Read more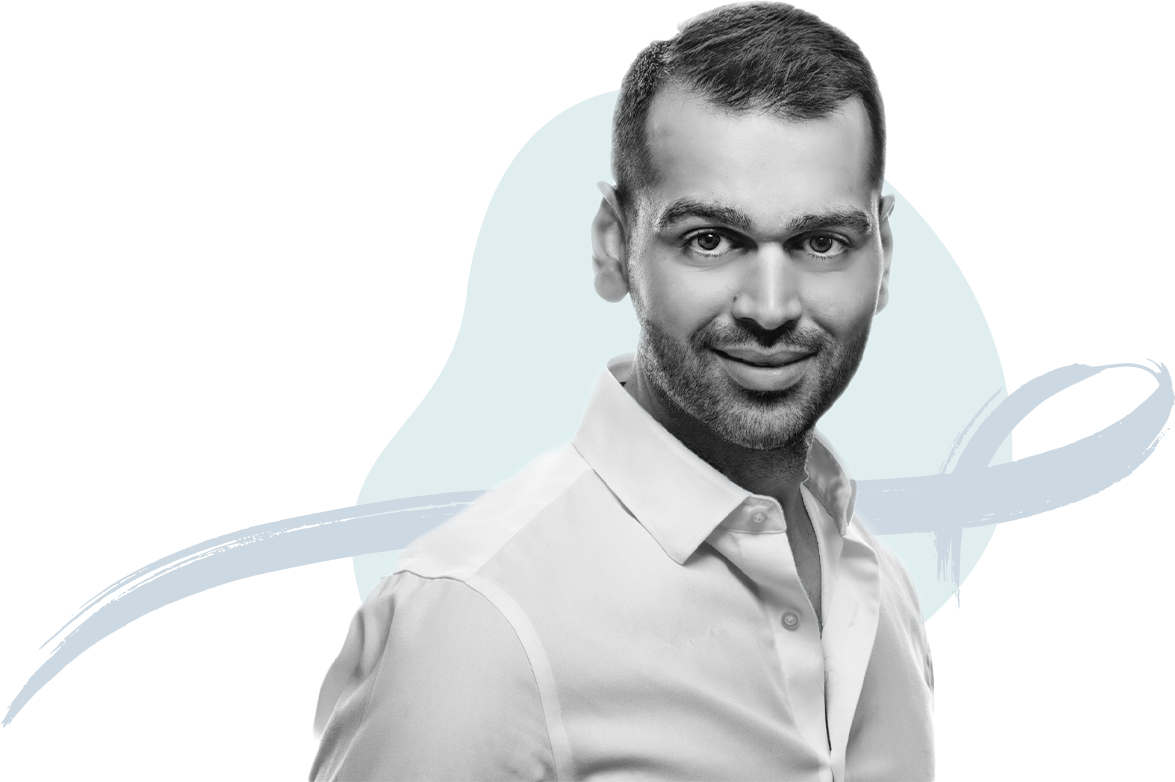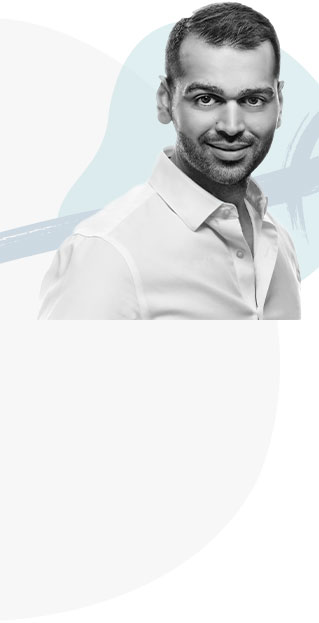 Meet
Dr Youssef
- Simply's
Founder &
Lead Doctor!
Meet Dr Youssef
- Simply's Founder & Lead Doctor
Doctor Youssef is Simply Clinics' founder and very own, award-winning aesthetician. With over 9 years experience with injecting, Dr Youssef is the power behind the brand. He uses a hands-on, personal approach with his clients and his deep understanding that every client's aesthetic journey serves a different purpose, allows him to create seamless, undetectable results.
Read more

Socialise with Us!

Sign up to our Simply Newsletter
Here's what our clients have to say about us...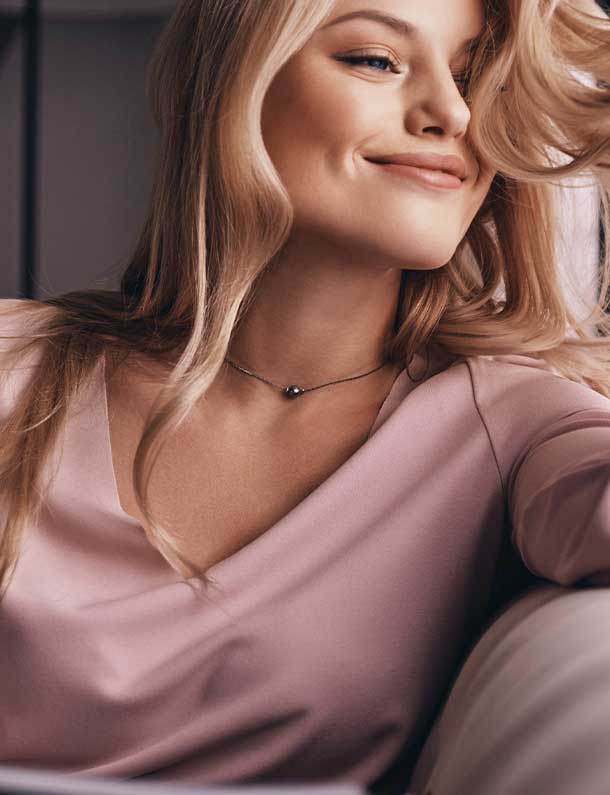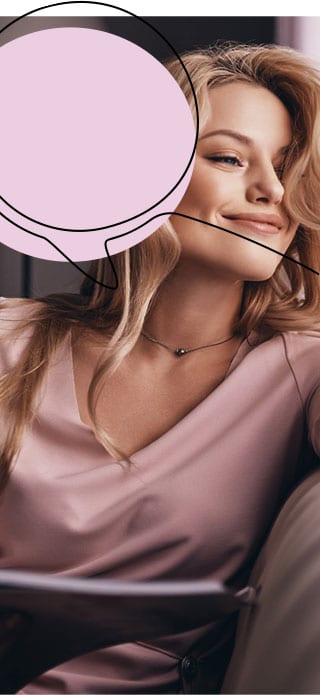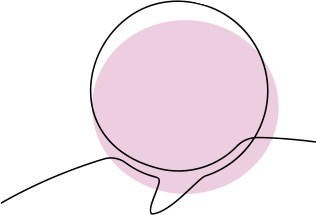 Wow wow wow, I'm just blown away by how good they are! Went for a HOLLYWOOD BIKINI waxing and it didn't hurt! She was quick, precise and so nice. Thank you so much. You can go there closed eyes!!
Had the best, most thorough waxing appointment with Alina! I don't like to go elsewhere for a hot wax anymore 🙂 Looking forward to trying their laser packages. Reeya x