Most ladies (and some men) love experimenting with lip colors but no lip stick, lip gloss and lip stain can make your lips look good if they're not well taken care of.
Your lips have the thinnest layer of skin on your body so of course they'll need to be looked after. The health of your lips is determined by various factors including your internal health, exposure to the sun, unhealthy habits (smoking, etc.) and more.
What makes lips so sensitive?
Unlike the rest of our skin, our lips do not have oil glands to help them combat the effects of dry environment nor do they have melanin to protect them from the sun.
Here are some of the most common lip problems and how to solve them:
1) Chapping
Chapping is undoubtedly the most common problem people have with their lips. It occurs due to low humidity in weather and dehydration. Sinus troubles also lead to chapped lips. A blocked nose causes you to breathe through your mouth which causes your lips to dry.
To prevent chapping, gently scrub your lips with a sugar scrub (to remove dead cells) and use a lip balm containing essential vitamins and sunscreen.
2) Spitting
Our mouths develop more saliva when we're in a dry environment but this added spit isn't great for our lips. The residue builds up on our lips and causes them to crack.
Lip balms loaded with vitamins A, C and E are the best way to treat cracked lips.
3) Cold sores
Cold sores are slightly more problematic than other lip issues. They are caused by viral infections. You would have to ask your pharmacist for ointments treat your cold sore.
When the cold sore is still visible, use cotton to apply your lipstick to stop the spreading of bacteria.
4) Lipstick bleeding
Your lipstick usually begins bleeding when the area around your mouth loses collagen and its elasticity. You can prevent this by outlining your lips with waxy lip liner.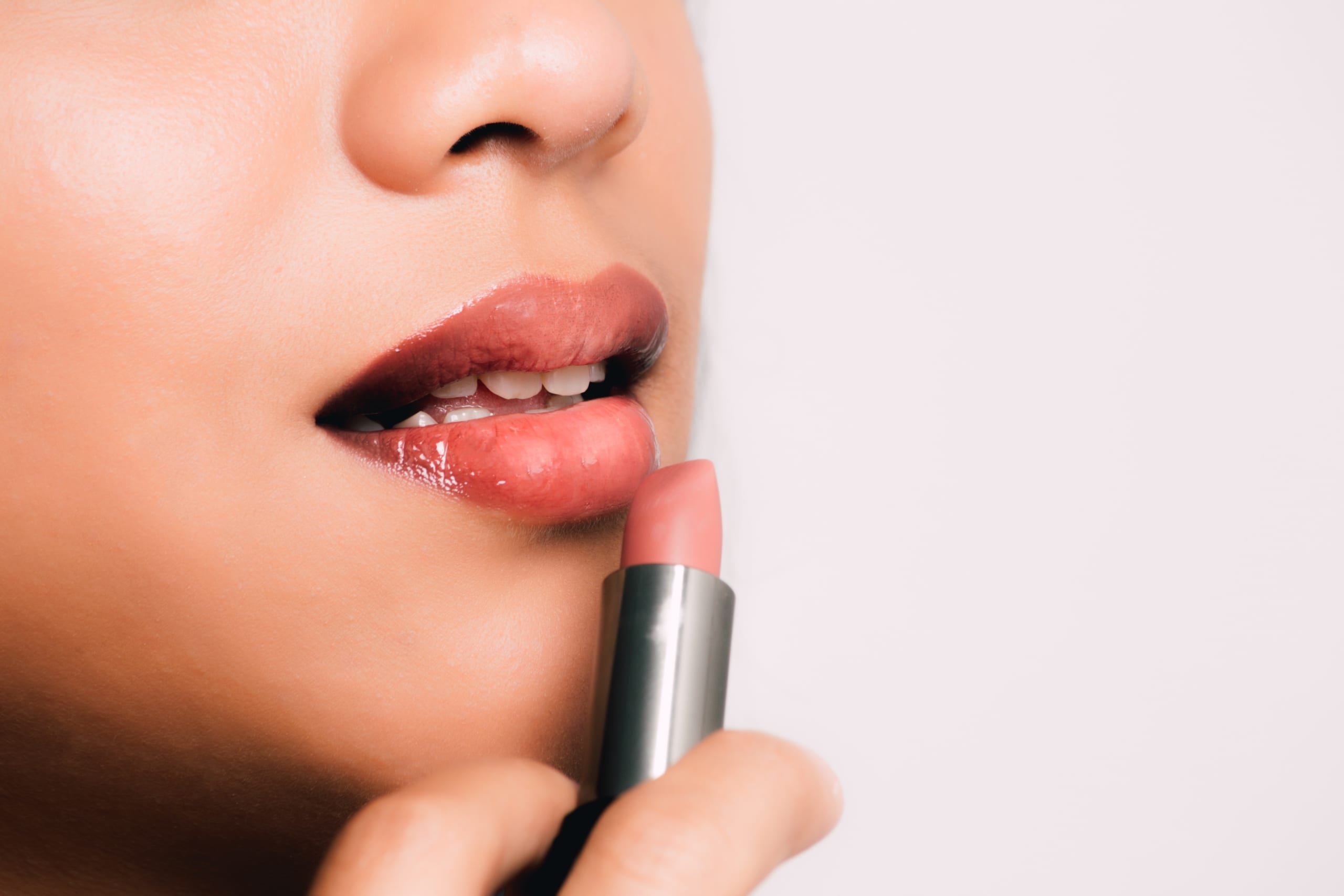 If the waxy lip liner isn't helping, consider getting lip fillers to boost the production of collagen in the area.
Simply Clinics offers lip fillers, Botox and other anti-wrinkle treatments such as micro-needling and micro dermabrasion that enhances the production of collagen in the face, keeping it looking youthful and fresh.
Call 020 8352 3523 to book appointments at our Uxbridge, Southgate or Shepherd's Bush branch.
Book an appointment now and get up to 50% off on your first treatment!*
*Terms and conditions apply!
Back