Liposuction is a process of fat removal where fat cells are removed via a cannula and negative pressure. 3D Lipo is a relatively new procedure that requires a different mechanism. Unlike the invasive nature of the traditional procedure, 3D Lipo is non-surgical in nature.
How does it work?
3D Lipo uses the heat of fiber-optic lasers to melt body fat. Different wavelengths of lasers are used to reach fat deposits in different parts of the body.
Diode lasers are the most commonly used to perform this procedure. Two methods known as "cavitation" and "cryolipolysis" destroy fat cells; they don't just break them down and release them into the body.
What does the procedure entail?
A bit like an ultrasound, a gel is applied to the area and the device is applied over the area. Clients who have had the treatment will vouch for how pain-free it is. It feels like a warming massage. The warming sensation is the process of cavitation.
Crylipolysis, on the other hand, is when extreme cold is used to freeze fat cells, which destroys them.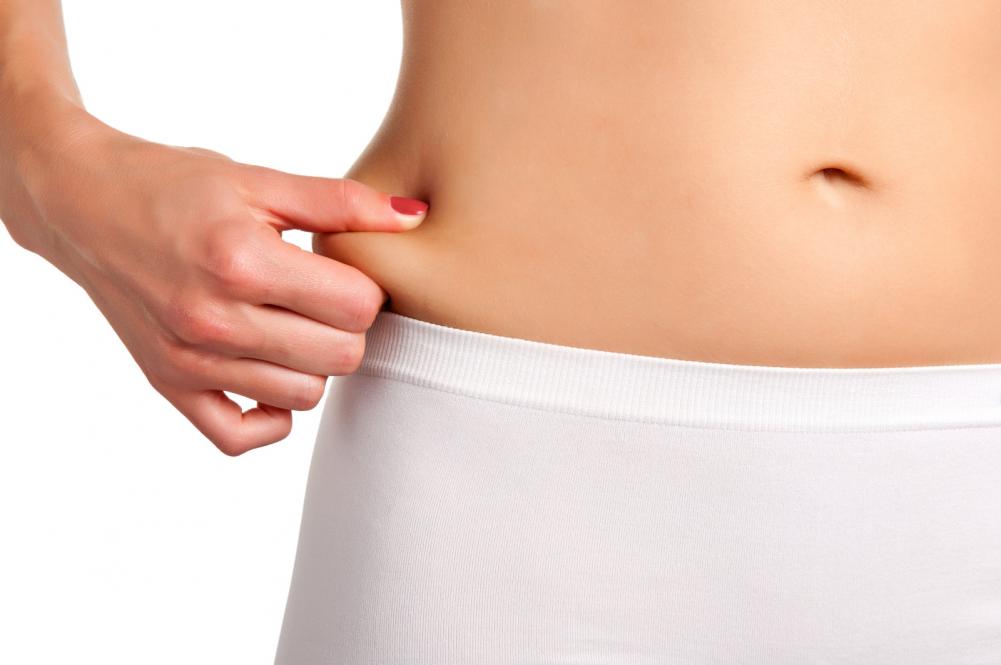 Cavitation is done to lose inches while crylipolysis is used on stubborn fat areas.
The practitioner performing the procedure may also offer radio frequency treatment.  This process is done to tighten the skin so it can keep up with the fat loss. The radio frequency treatment is a deep rolling of the skin which reduces cellulite.
This method of fat reduction is known as 3D Lipo because it takes care of three main aspects: fat reduction, skin toning/tightening and removing cellulite.
What are the side effects?
Unlike traditional liposuction, this process is completely non-invasive. Traditional lipo would result in bruising, necrosis, embolisms, and other symptoms. While 3D Lipo may cause slight discomfort after the treatment, due to the topical nature of this procedure, there are no side effects that cause skin damage.
The downside of this treatment, as with any other fat loss treatment, is the possibility of the fat returning. Clients must change their diet and exercise habits to maintain the results of this procedure. The procedure can cost you up to £150 per treatment. Some clients may require multiple sittings to see any visible differences.
Celebrities widely use this treatment to stay "in shape". Some celebrities who openly talk about receiving this treatment are Katie Price, Amy Childs, and Anthony Costa. Like every procedure, a consultation must be undertaken before you decide to go for this procedure.
Choose a well-reputed and certified clinic to have this procedure done. The practitioners there will be the best judge of whether or not this particular treatment is suitable for your body or your lifestyle. They will also inform you of all the risks and post-procedure care.
Simply Clinics is one such place you can get 3D Lipo done from. Our clients leave our laser clinic fully satisfied with the treatments we have to offer.  Laser Hair removal, Botox, and dermal fillers are among the procedures we offer in Uxbridge. Call 020 8352 3523 to speak to our experts or to book an appointment.
Back